OOPS!!!! … The Page you are looking for cannot be found….. I blame the computers! 🙂
Try again or if you have a question for me then simply contact me>>>
Ben Wilson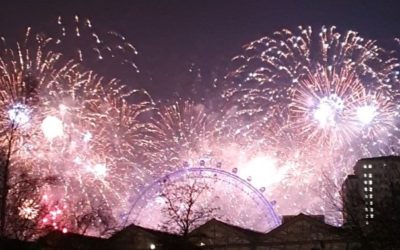 It is 2020 and another year of hope, potential and promise is upon us. There are many sceptics when it comes to New Year resolutions but not me! Here is quote from my book on this issue... ************ "At some point in your life you will need to commit...
My personal training service combines nutrition, exercise, postural correction and behaviour change techniques to ensure you get fantastic results. Download my Body Transformation Guide to understand how these techniques are all brought together to ensure results.
The best way to understand how I help people get into amazing shape is to contact me for your Free sample session. Call Ben on 07915 397 703 or email me at info@one2onenutrition.co.uk
Watch me being interviewed on the BBC 1 Breakfast show discussing milk and the plans to stop milk for under 5 years old's.