OOPS!!!! … The Page you are looking for cannot be found….. I blame the computers! 🙂
Try again or if you have a question for me then simply contact me>>>
Ben Wilson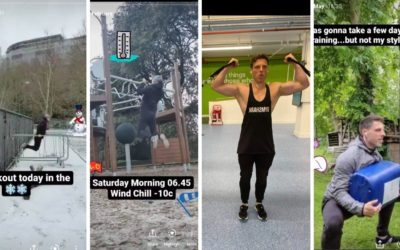 Yesterday marked the effective end of the pandemic here in the UK as they announced all rules will be lifted from next week. Assuming nothing unexpected pops up the rest of the world will follow in due course and life goes back to normal. As the pandemic ends we will...
My personal training service combines nutrition, exercise, postural correction and behaviour change techniques to ensure you get fantastic results. Download my Body Transformation Guide to understand how these techniques are all brought together to ensure results.
The best way to understand how I help people get into amazing shape is to contact me for your Free sample session. Call Ben on 07915 397 703 or email me at info@one2onenutrition.co.uk
Watch me being interviewed on the BBC 1 Breakfast show discussing milk and the plans to stop milk for under 5 years old's.