I am Ben Wilson – Personal Trainer, Nutritionist and Author of the book Change Your Thinking, Change Your Shape. I help people get in shape and have been doing it for over 15 years. I take a holistic approach looking at food, exercise as well as mind & motivational strategies. I coach people in London or online. Check out the video below for more info or contact me.
This website is packed with information and tools to help you achieve your goals. The best way to get started is through my body transformation guide. Follow the link on this page.
*Result may vary, these are examples of what can be achieved but your individual results may be different.
My personal training service combines nutrition, exercise, postural correction and behaviour change techniques to ensure you get fantastic results. Download my Body Transformation Guide to understand how these techniques are all brought together to ensure results.
The best way to understand how I help people get into amazing shape is to contact me for your Free sample session. Call Ben on 07915 397 703 or email me at info@one2onenutrition.co.uk
Watch my various TV appearance and media spot lights –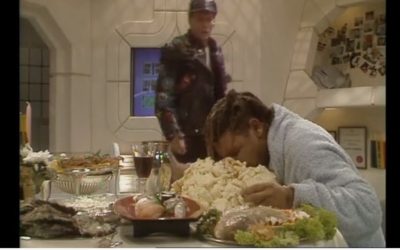 For a long time now it feels like I work for team possibility when it comes to discussing what you can achieve around your body. The narrative that has become accepted almost as truth is that weight loss is impossible and luck is almost as a big factor in success as...